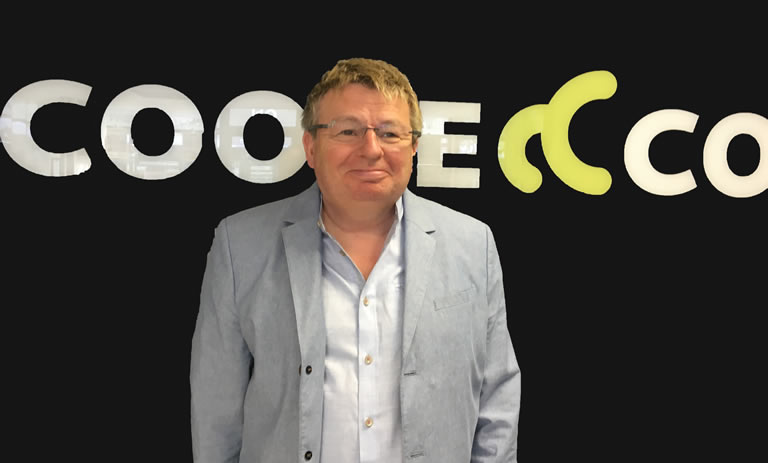 Richard Cooke
About Richard
Gail Cooke
About Gail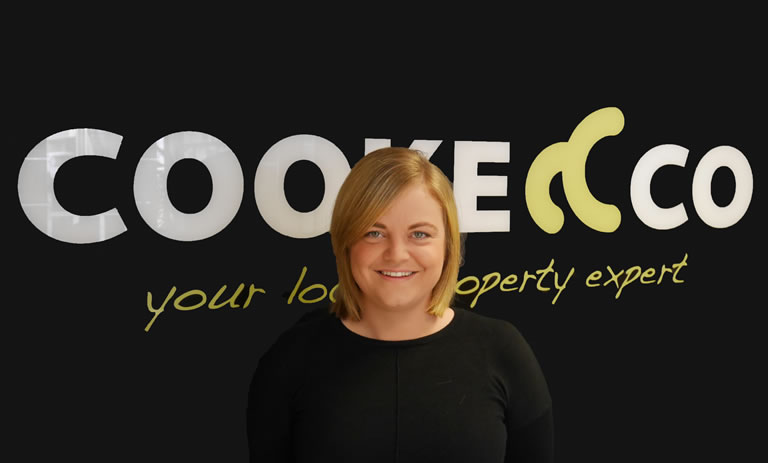 Emma Phelps
About Emma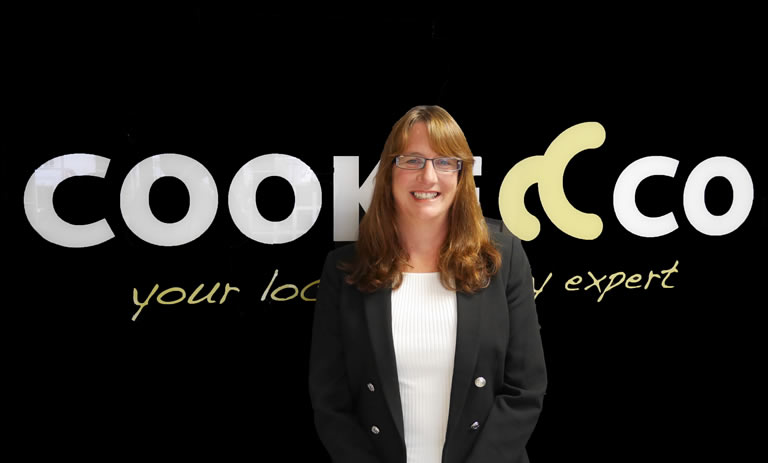 Sally Macpherson
About Sally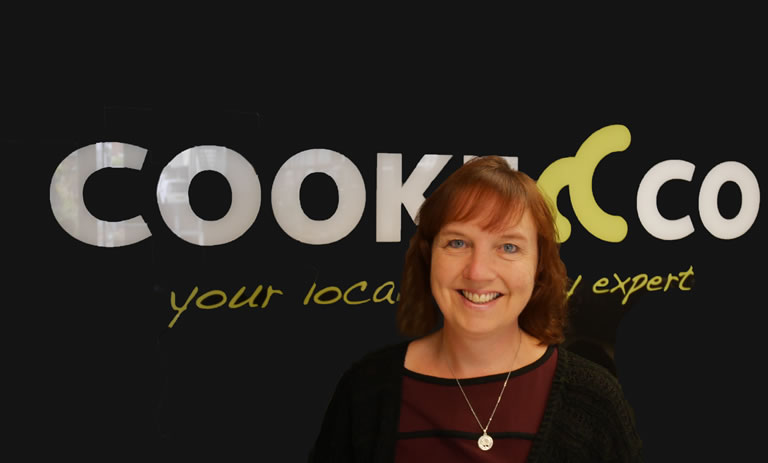 Alison Greaney
About Alison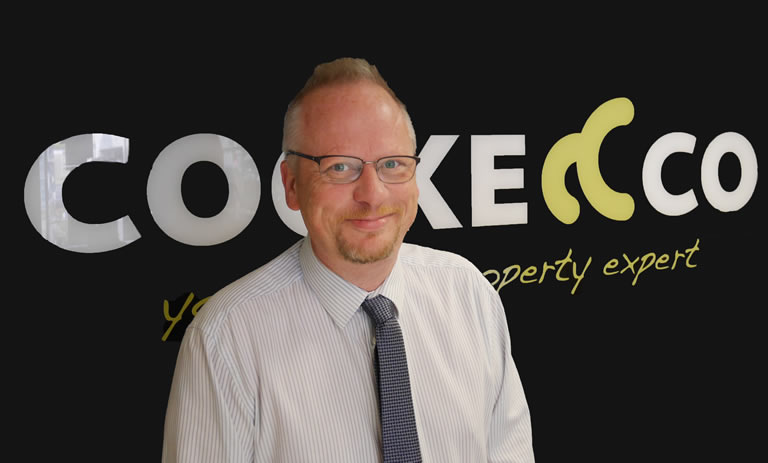 Richard Slater
About Richard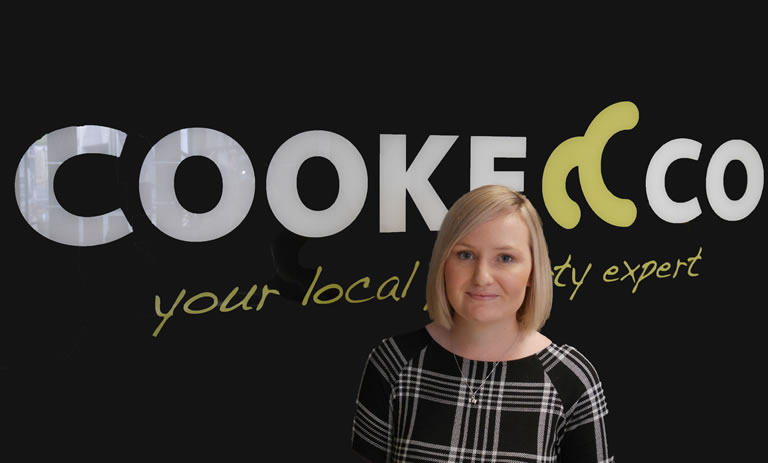 Charlotte Morris
About Charlotte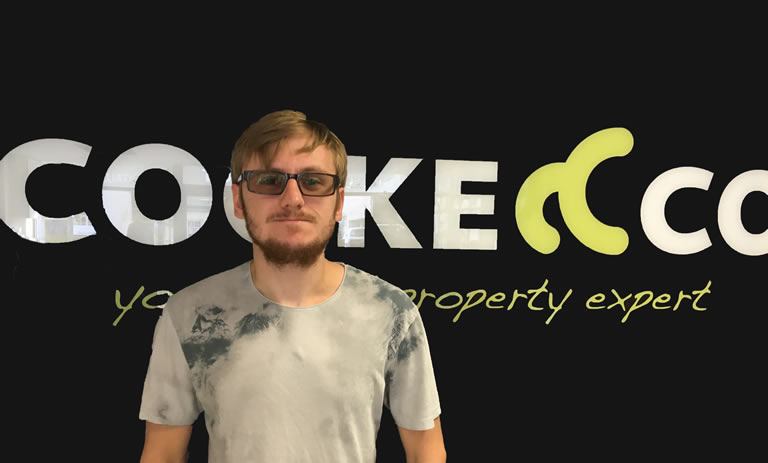 Josh Cooke
About Josh
Cooke & Co - Your Local Independent Property Expert
Established in 2008, we have developed and progressed into a market leading Independent Estate Agent, thanks to our outstanding customer service, expertise and motivation to make life as easy as possible for our clients. We are now one of if not the most reputable and respected independent estate agents in Somerset.
Our success has continued to grow thanks to a set of core values that we have instilled in the business since its launch in 2008. Our core values include making the process, whether it be renting, buying or selling a property, as easy and simple as we possibly can for our clients so they can focus on what matters. We also ensure our professional approach never wavers with all staff regularly trained and kept up-to-date with the latest happenings within the industry and local area, to provide you with the best service and knowledge available.
We have grown a stellar reputation which is based on hard work, honesty, professionalism and giving the best prices we possibly can for the properties that we sell.
We will continue to provide the best customer service and prices available in Somerset and the surrounding areas thanks to a combination of our core values, new technologies and a motivation to be the best independent property expert in the area.